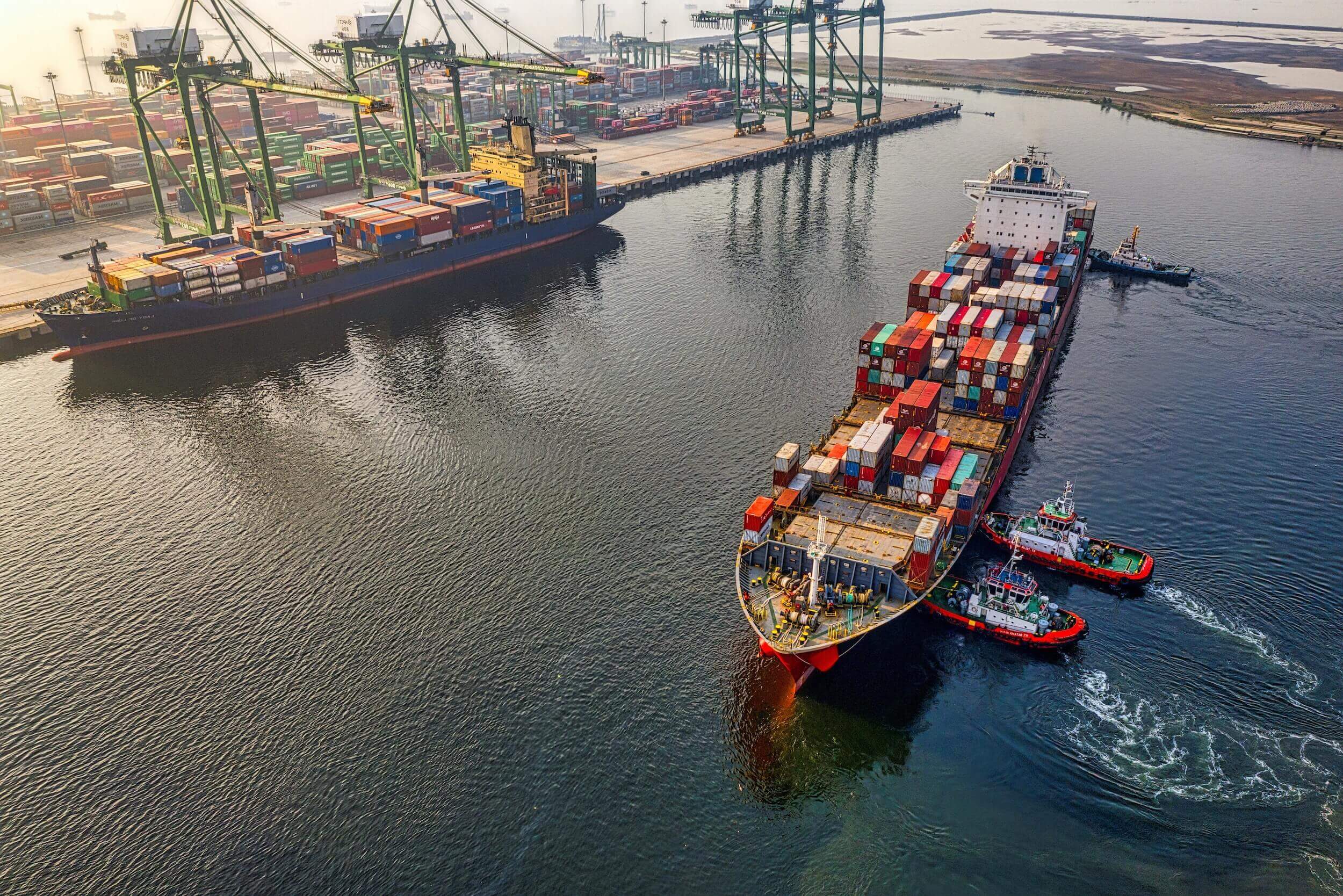 Your personal and flexible logistics supplier

Logistics is the core of many businesses and it is therefore important that it works as smoothly as possible. An efficient supply chain creates greater customer value and contributes to increased sales.
We help you all the way and develop logistics solutions based on yours and your end customers' needs and expectations.
You can rely on us for personal service, flexible solutions and quick help at all times.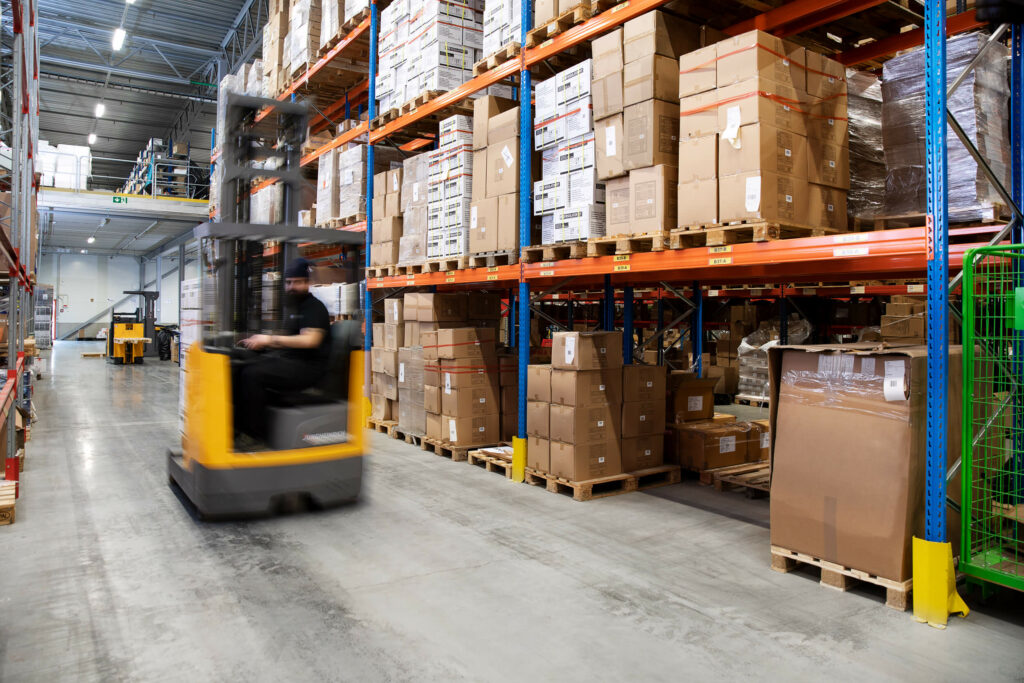 We offer:
Personal contact and a dedicated team
A modern warehouse in central Gothenburg
Global distribution
E-commerce solutions with a focus on the last mile
Global B2B solutions
Direct point of contact for your end customer
Import and export of goods including customs clearance
Consulting services for the setup and running of new businesses
Photography and marketing
Contact us
Do you want a free consultation or do you have any other questions?
Contact us directly, or send a message. We always respond within 24 hours, usually faster than that.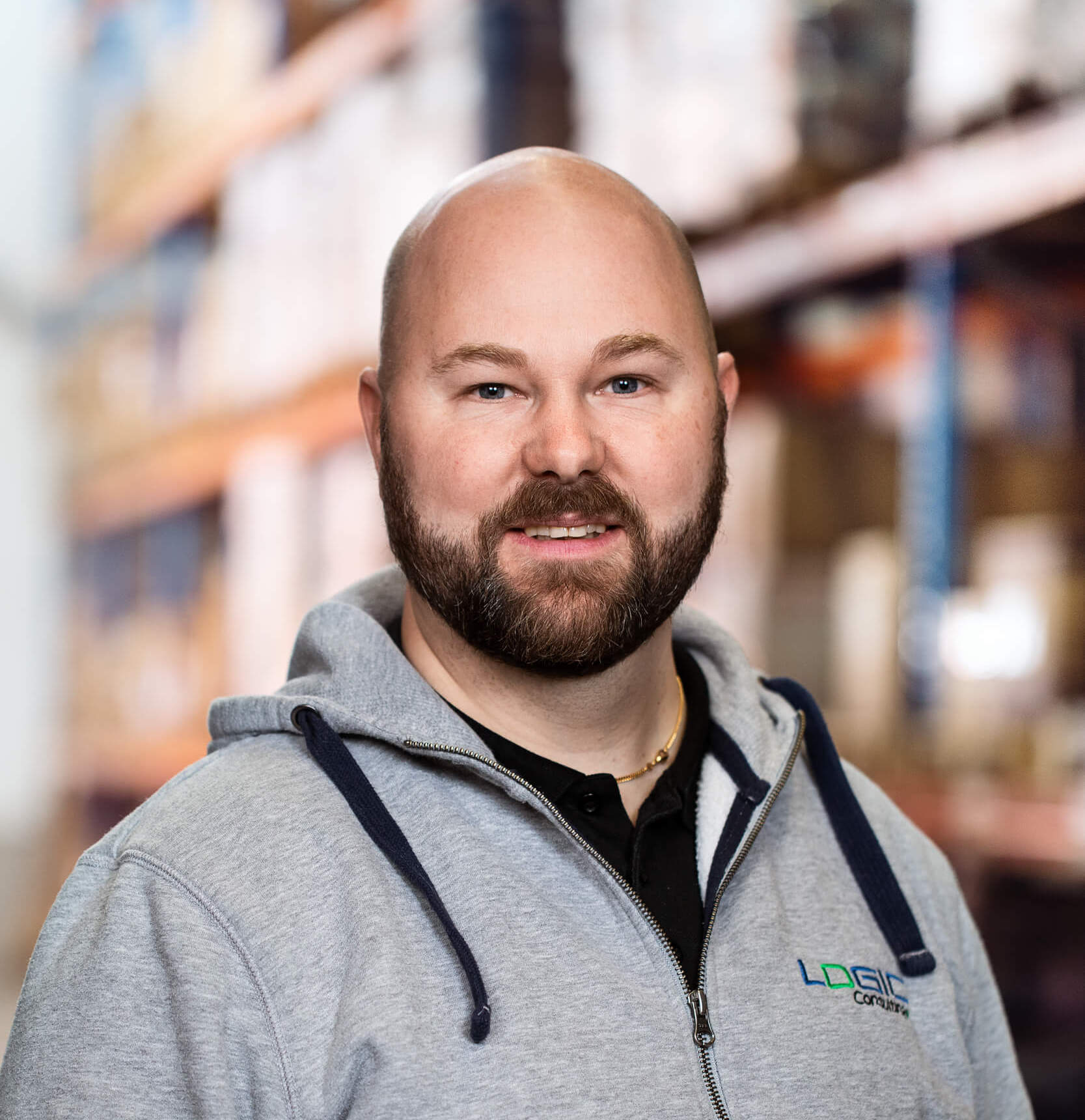 Daniel Larsson
Co-founder, VD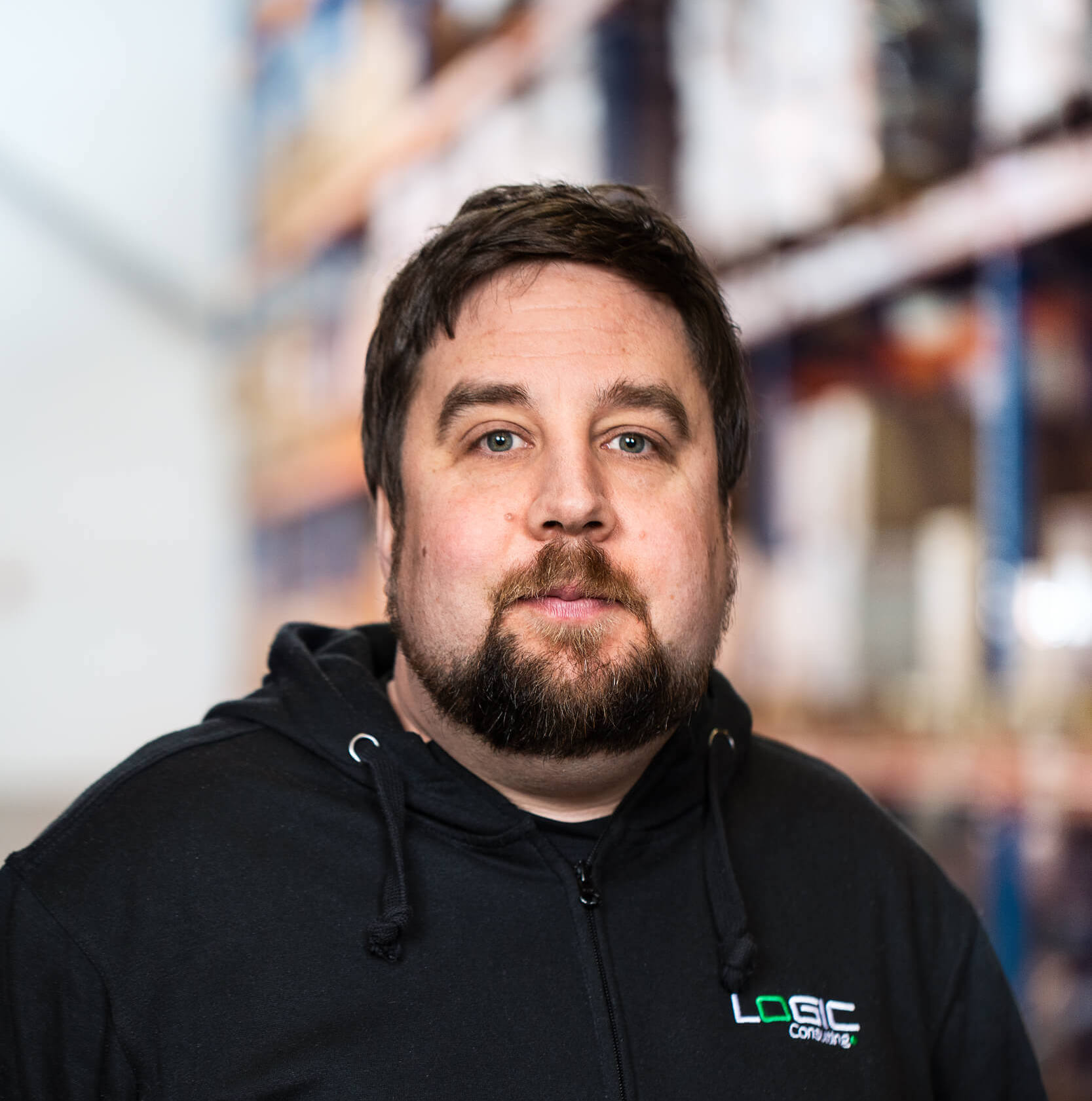 David Hult
Co-founder